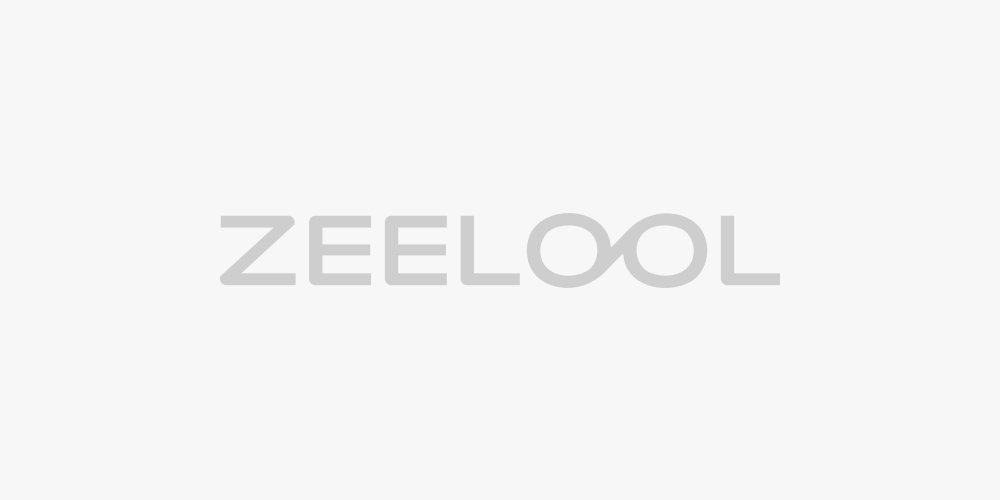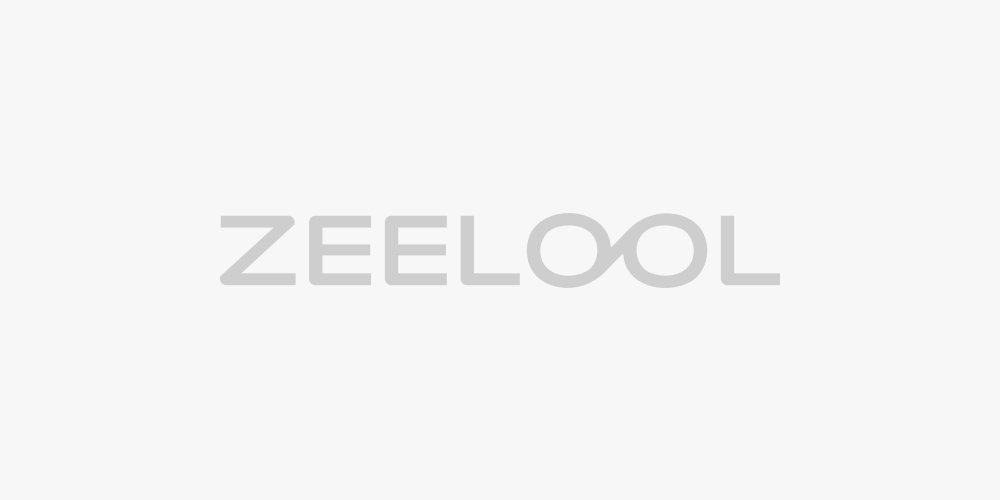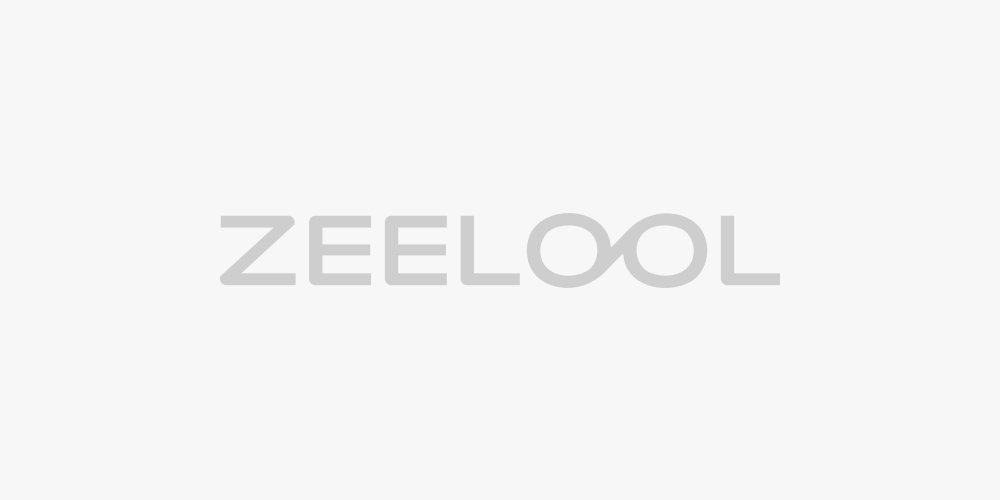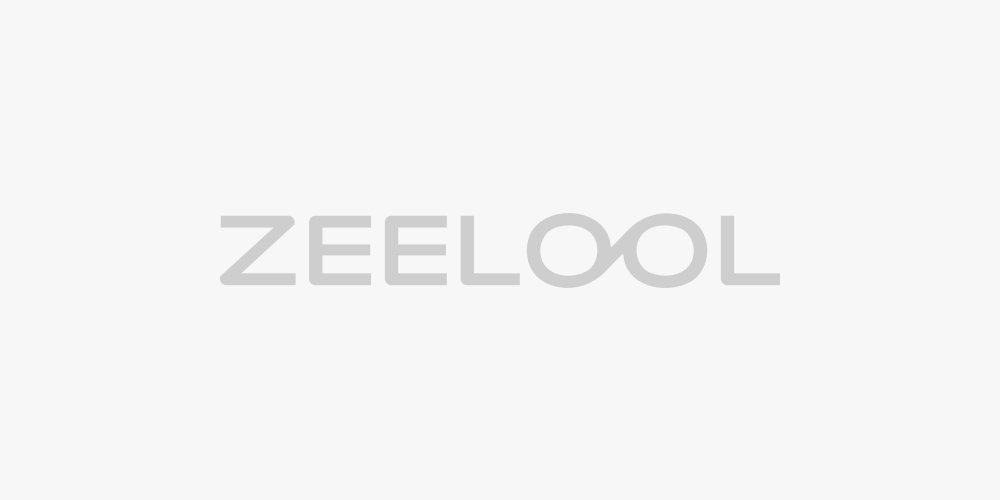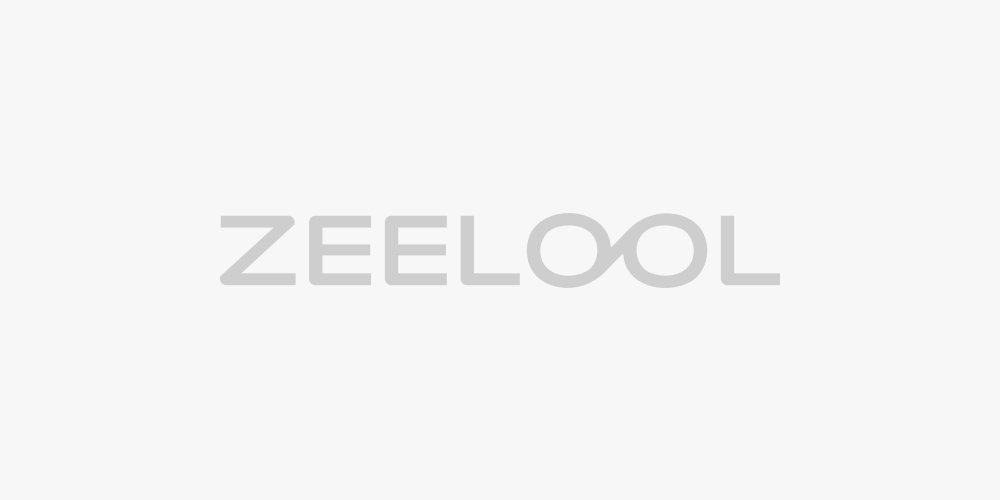 ZEELOOL AR TRY-ON
Zeelool gives you an innovative way to shop for glasses with the AR Try-On function that enables realistic frame visualization. It makes finding frames you'll love as easy as clicking the button. Using AR Try-On to let you virtually try on a pair of glasses anytime, anywhere.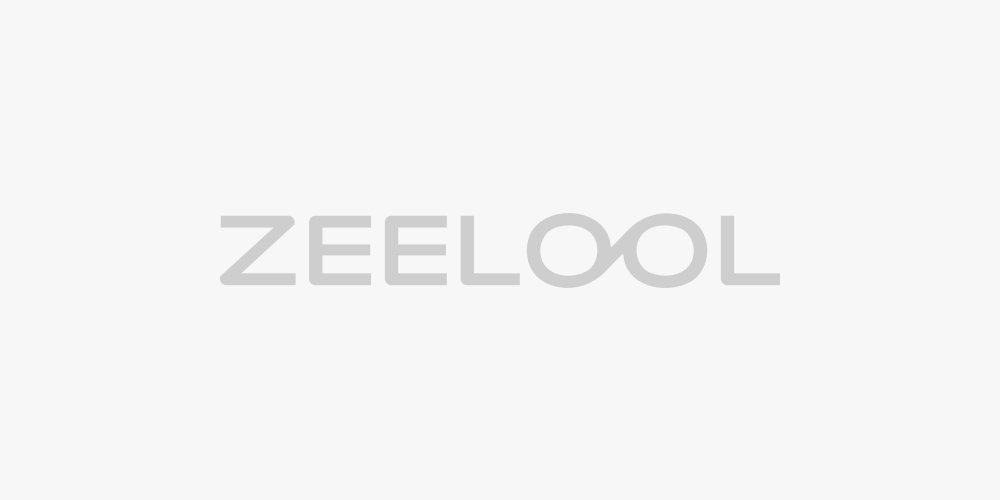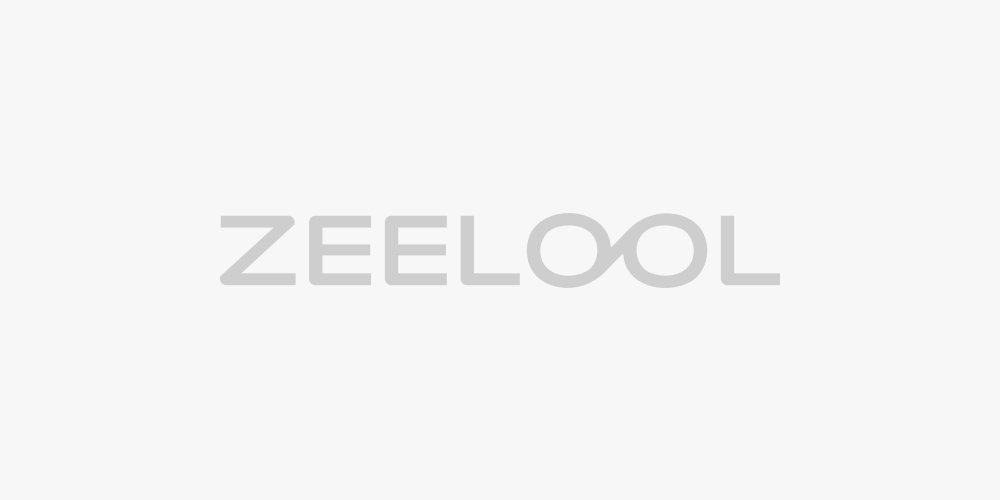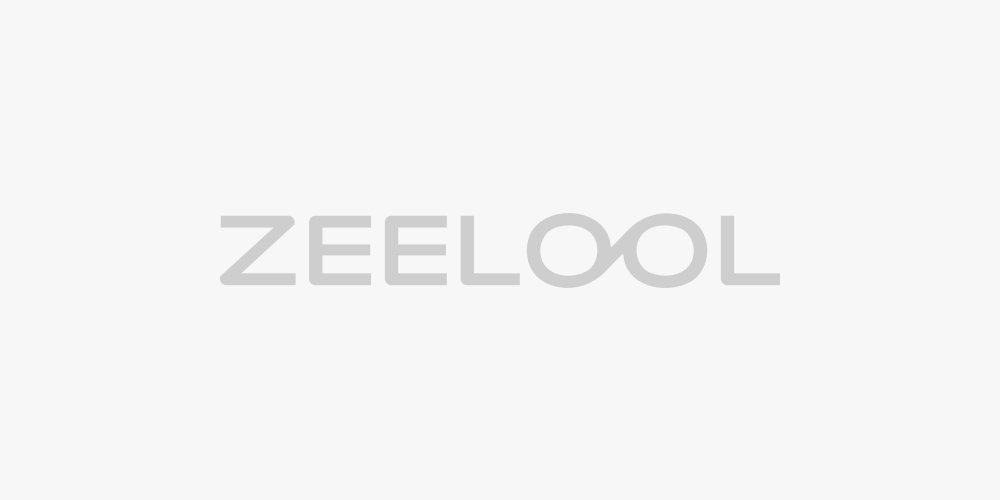 Office Chic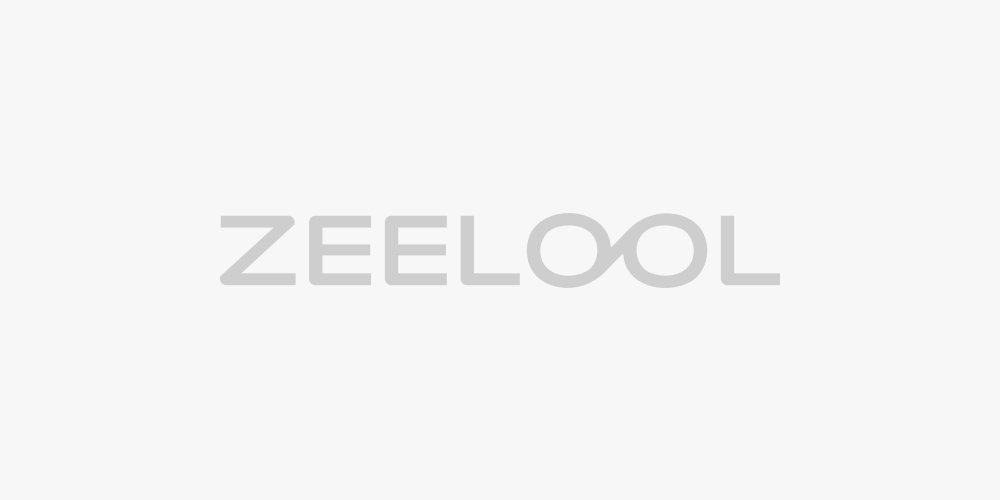 Charlene Browline Black Glasses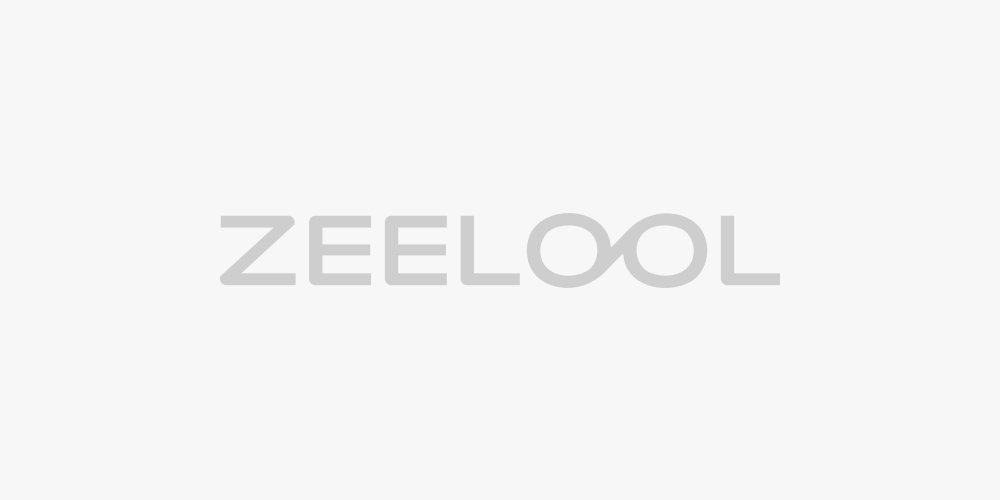 Jack Rectangle Black & Crystal Glasses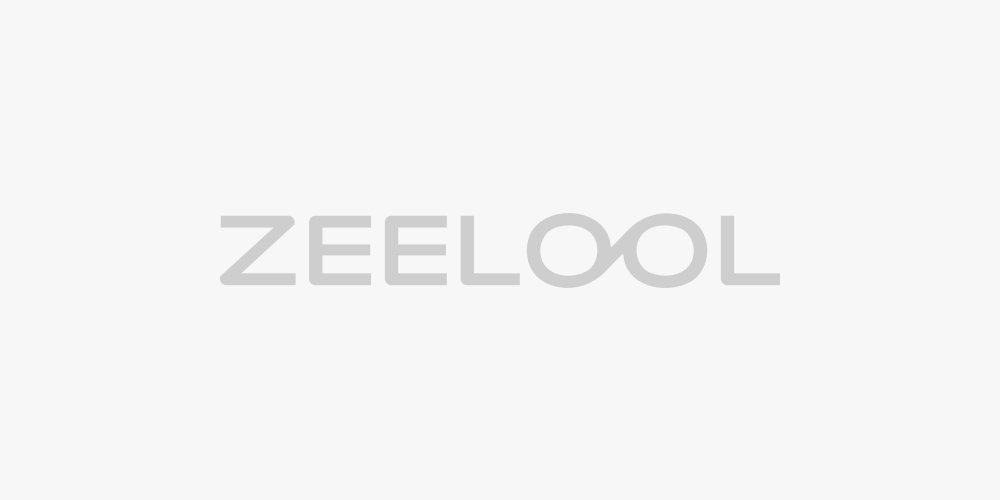 Cadogan Square Brown Glasses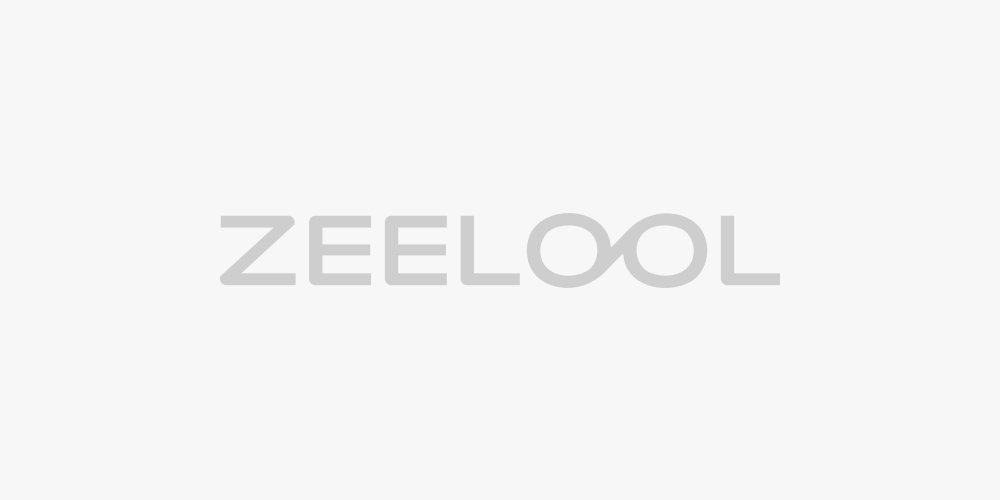 Chandrikar Cateye Mocha Glasses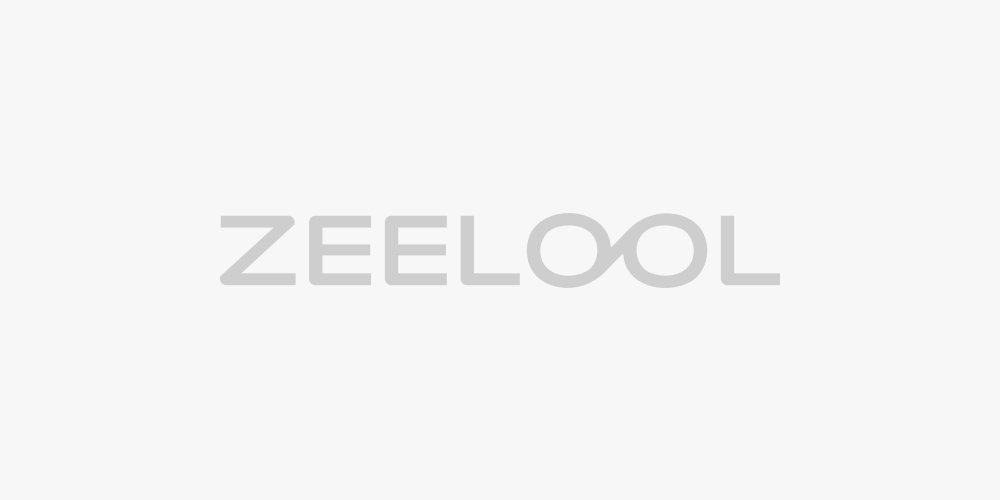 Felicia Cat Eye Tortoise Glasses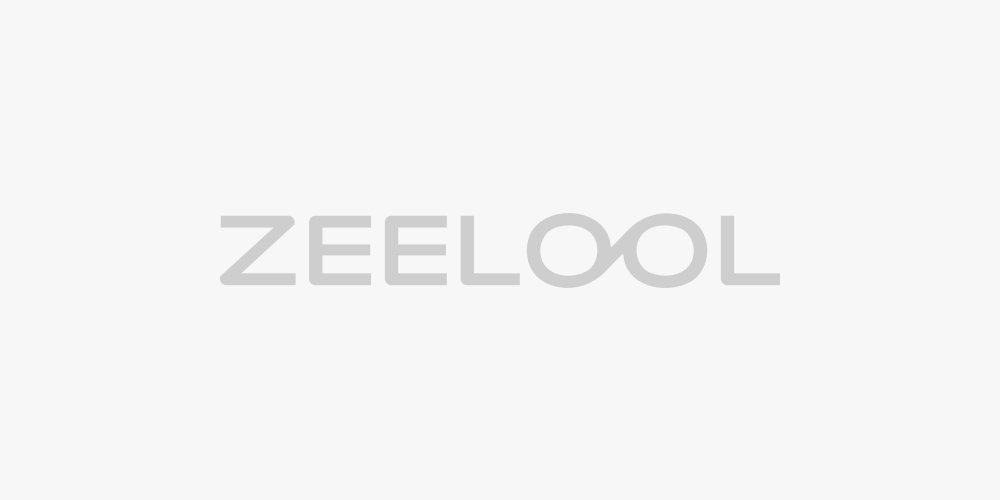 Cadogan Square Tortoise Glasses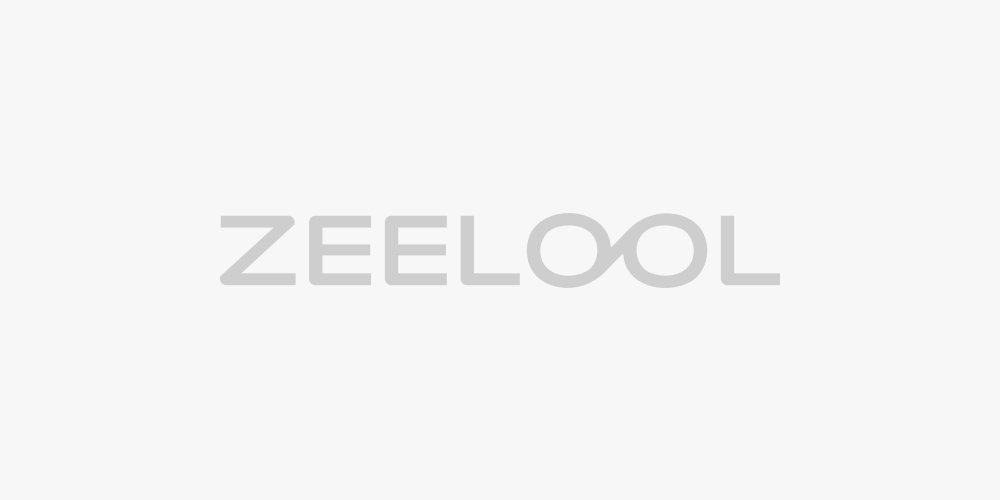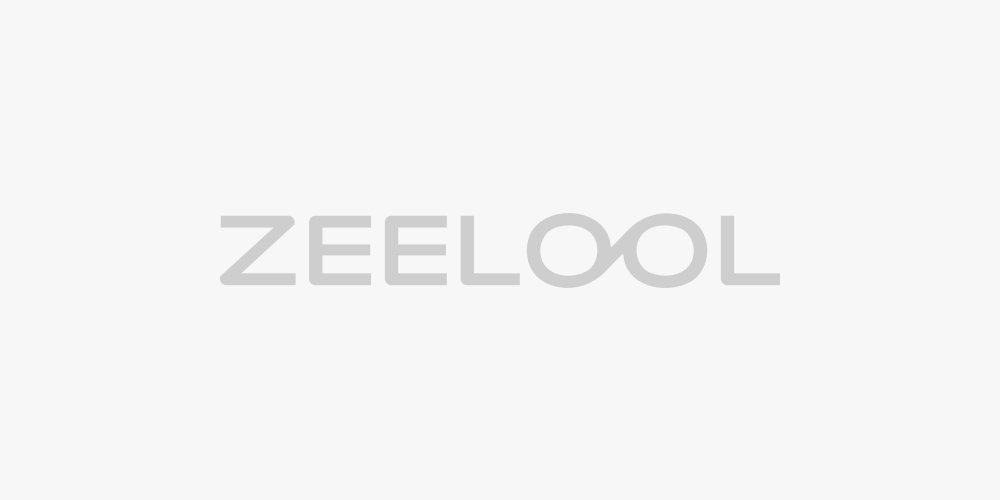 Buy glasses about ZEELOOL
ZEELOOL is committed to delivering a cornucopia of top quality glasses at affordable prices. Whether you are a fashion enthusiast or a daily glasses wearer, we offer various styles and colors to express your personality. Different kinds of lens, including professional prescription with standard lenses, blue blockers, photochromic lenses, polarized sunglasses lenses or mirrored lenses, can meet your vision needs better. Every pair of glasses will be finely processed with advanced equipments, and go through 5 stages quality control before shipment.
At ZEELOOL, we believe everyone can sport the latest styles and fashions in eyeglasses and sunglasses at a true value with unsurpassed service.